---
---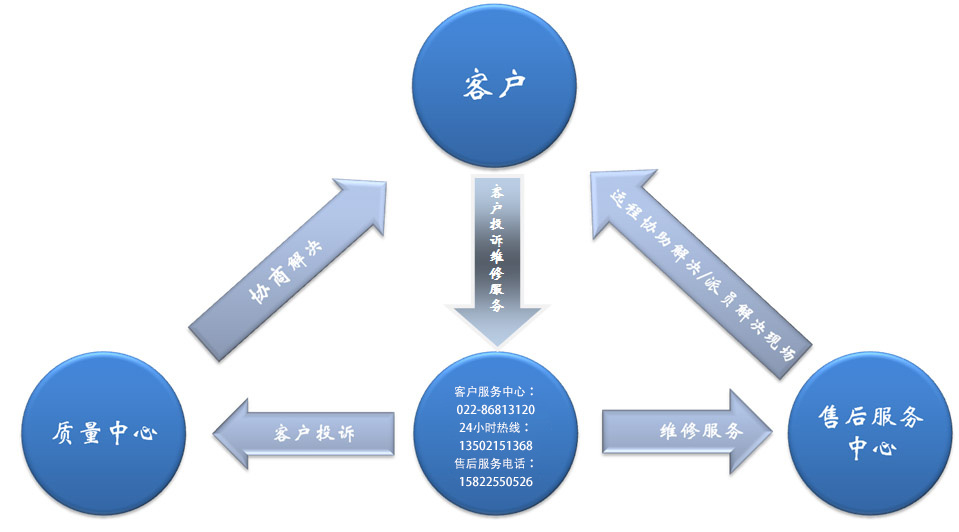 1. Pre-sales service:

1.1. Select the generator set correctly;

1.2. Installation suggestions and technical information;

1.3. Meet the user's special design.

2. In-sale service:

2.1. Installation and use of technical support;

2.2. Installation and commissioning;

2.3. Installation evaluation.

3. After-sales service:

3.2. Three-guarantees repair;

4. Lifelong service:

4.1. Maintenance services;

5. Three guarantees of products:

5.1. Provide free installation instructions according to user requirements;

5.2. After the unit is installed, provide users with a free installation guide and training and debugging;

5.3. Provide three-guaantees repair service to users according to the three guarantees regulations.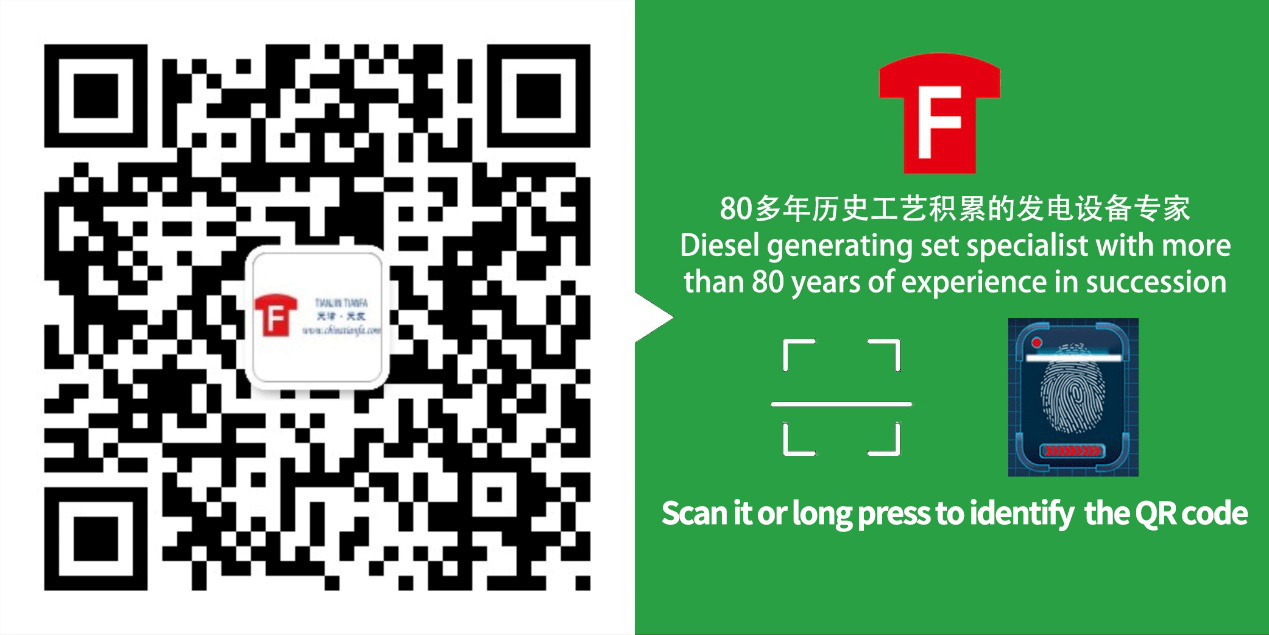 undefined