---
---
"Customer first, quality first, reasonable price, abide by the contract" is the tenet we have been insisting on. It is the goal of Tianfa people to do our best to provide customers with the most satisfactory service.

In order to let customers have no worries about the purchase and use of diesel generator sets, Tianjin Tianfa Power Equipment Manufacturing Co., Ltd. has made the following commitments:
1. The diesel generators and their accessories provided are guaranteed to be brand new and they have not been used. They are made of high-quality materials and advanced technology, and comply with national standards and industry standards in all aspects.
2. Committed to provide the diesel generator set with a warranty period of 1 year or 1000 working hours from the date of acceptance of the test, whichever comes first. During the warranty period, the company is responsible for repairing or replacing defective parts for free due to defects or malfunctions caused by improper design or selection of materials or manufacturing processes. Only the consumable parts of the unit, man-made operational errors and negligent maintenance are not covered by this warranty. Outside the warranty period, the diesel generator set will be serviced and maintained at a cost price for life. Our company provides free consultation service 24 hours a day.
3. Commitment to provide free training for buyer's technicians in unit operation, maintenance and other aspects
4. The unit is shipped with a complete set of manuals, instructions, including basic knowledge of structure, use, maintenance instructions and other basic knowledge.
5. Since its establishment in 1938, Tianfa power generation has more than 80 years of experience in generator set design and in matching production and maintenance. It also has talents who have been specialized in the design, production, assembly, marketing and maintenance of diesel generator sets. The team provides domestic and foreign customers with free technical consultation services for generator sets and related ancillary products.
6. After receiving the customer's repair requirement, the company will respond to the problem within 1 hour, give a solution to the problem within 24 hours, and solve the problem within 72 hours. Complete the after-sales service engineer response within 1 hour, and arrange the dispatch work according to the fault situation, and report the situation and time to the customer, and strive for the first-time on-site service, except for special areas (no mobile phone signal, sparsely populated, inconvenient traffic) Outside the area). 24 hours within 100 km and 48 hours from 100 km. The first time to arrive at the scene to repair, when the accessories are complete, the general failure within 8 hours to complete the repair, major failure within 72 hours to repair.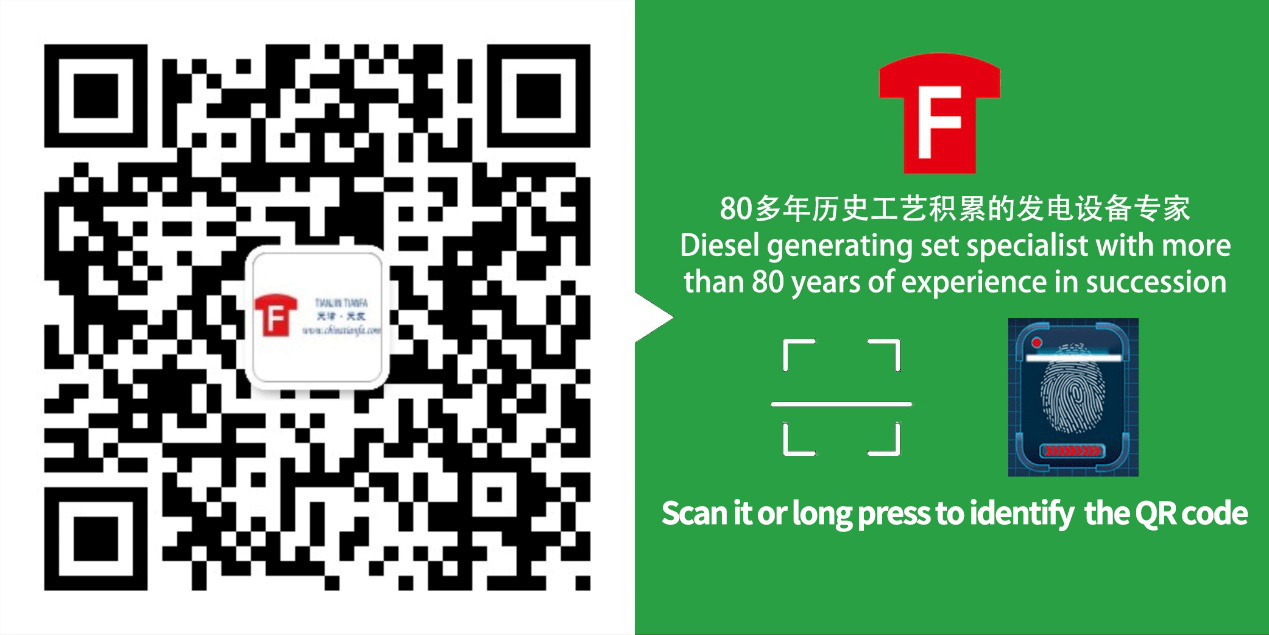 undefined