---
Tianjin Tianfa wishes you a happy Lantern Festival!
---
With the light footsteps of the Spring Festival, we ushered in the happy Lantern Festival of the whole family.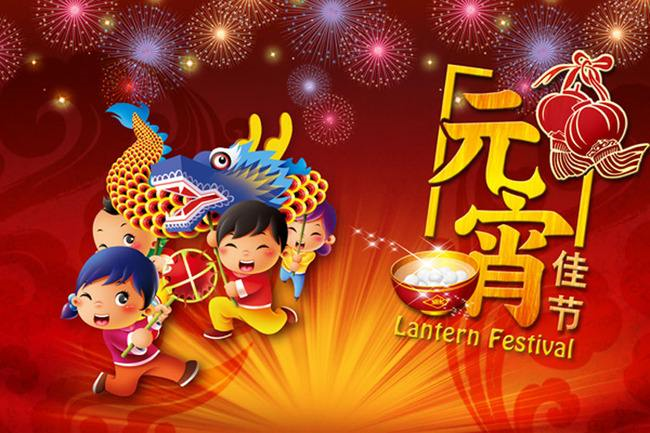 Lantern Festival, also known as the Lantern Festival, the Little January Festival, the Lantern Festival or the Lantern Festival, is the first important festival after the Spring Festival and one of the traditional Chinese festivals. The first month is the first month of the lunar calendar. The ancients called night "Xiao", so the fifteenth day of the first full moon in a year is called the Lantern Festival. Lantern Festival is the first full moon night of the Lunar New Year. It is a day to sacrifice and appreciate the moon. It also symbolizes the arrival of spring.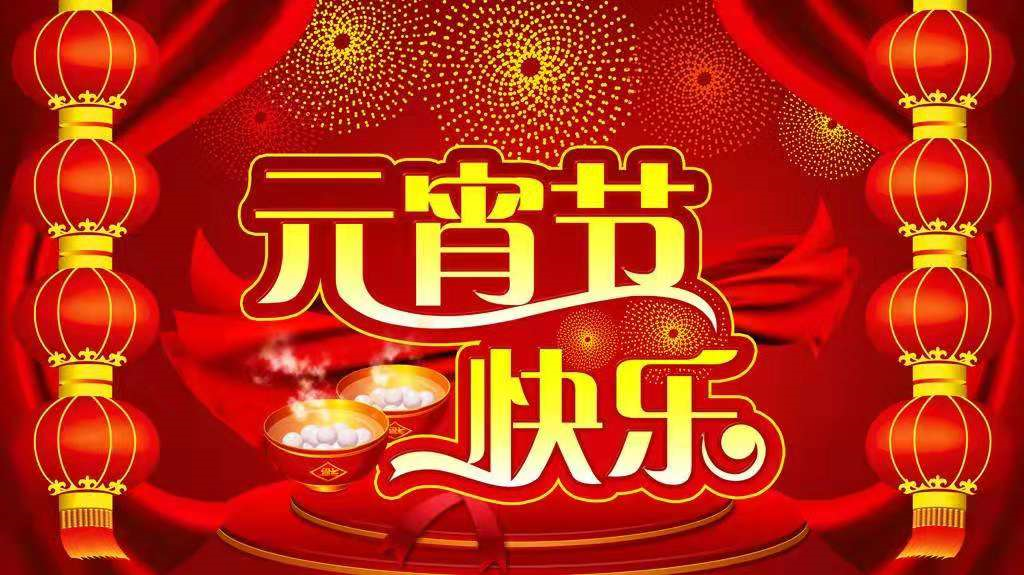 On the occasion of the Lantern Festival, Tianjin Tianfa Power Equipment Manufacturing Co., Ltd. sends festival greetings and blessings to all employees, families and partners. I wish you a happy Lantern Festival, a smooth work and a happy family!